Throughout Centre County, agriculture is an important industry with more than one thousand farms spread across our lands and thousands of businesses that depend on the materials and products these farmlands and hard-working farmers provide.
For visitors, this creates an amazing tourism opportunity as more people are seeking authentic ways to connect with places, people and all things planted, grown and produced from local resources. Here, our agricultural roots date back to the earliest days of Pennsylvania through generations of hard work, a passion for growing things, and a love of the land.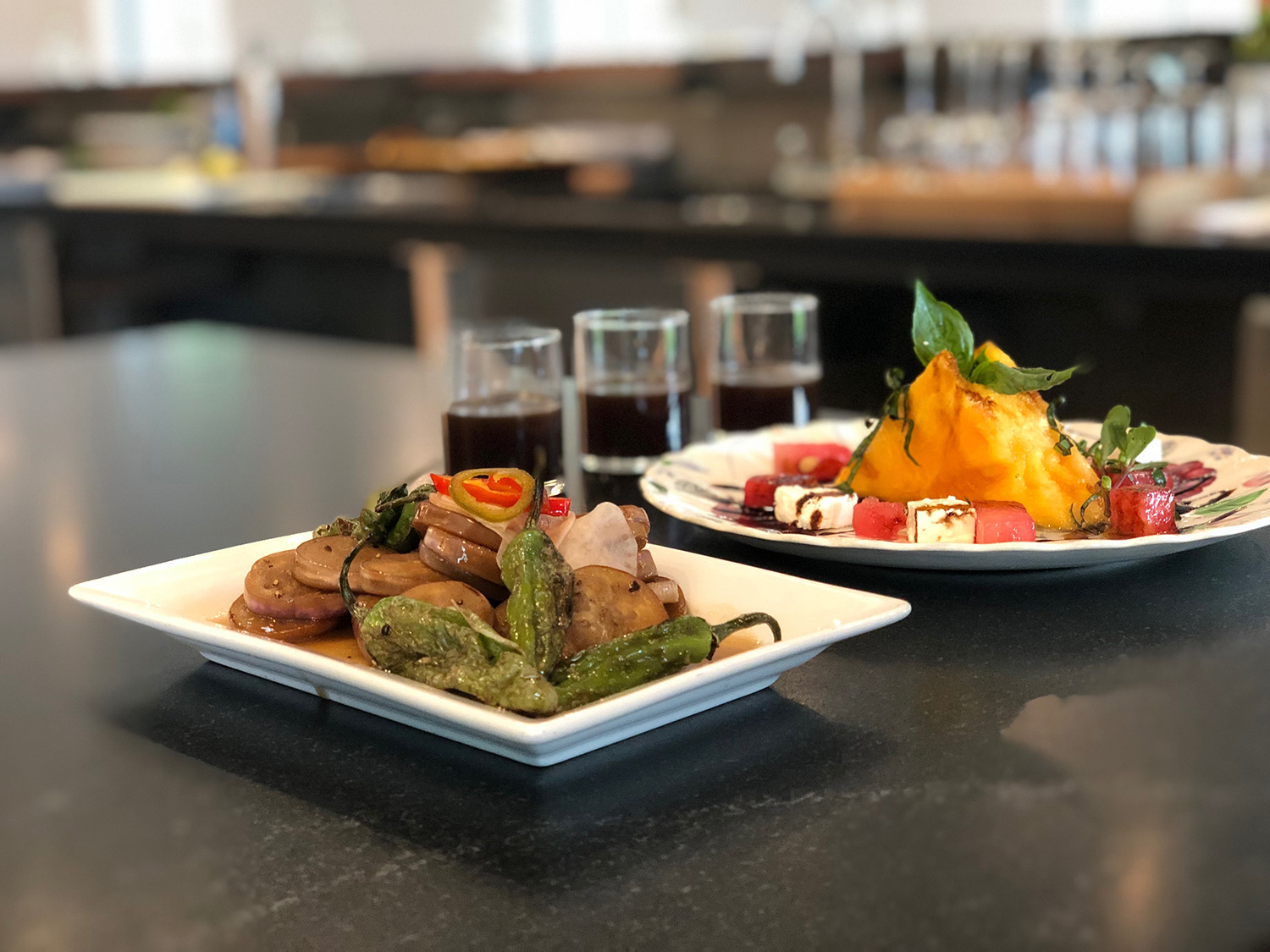 To help engage visitors and attract them to new experiences in Centre County, our goal is to build a robust, active and engaging community of farms, markets, farm-to-table restaurants, wineries, breweries, distilleries and other agriculturally driven businesses and operations to draw visitors from around our county and across our region. This is a great opportunity to connect with visitors and introduce them to our county's rich heritage and culture, to welcome them to our markets and restaurants, to share our stories and provide an experience that will bring them back time and time again.
We hope you will help us share the history and culture of this amazing region and create an experience for visitors unlike any other.
---
Sign up to receive updates from Happy Valley Agventures.