Windermere Farms Percherons
Windermere Farms Percherons
3971 Brush Valley Road
Spring Mills, PA 16875
https://www.windermerefarmspercherons.com
https://www.facebook.com/WindermereFarms/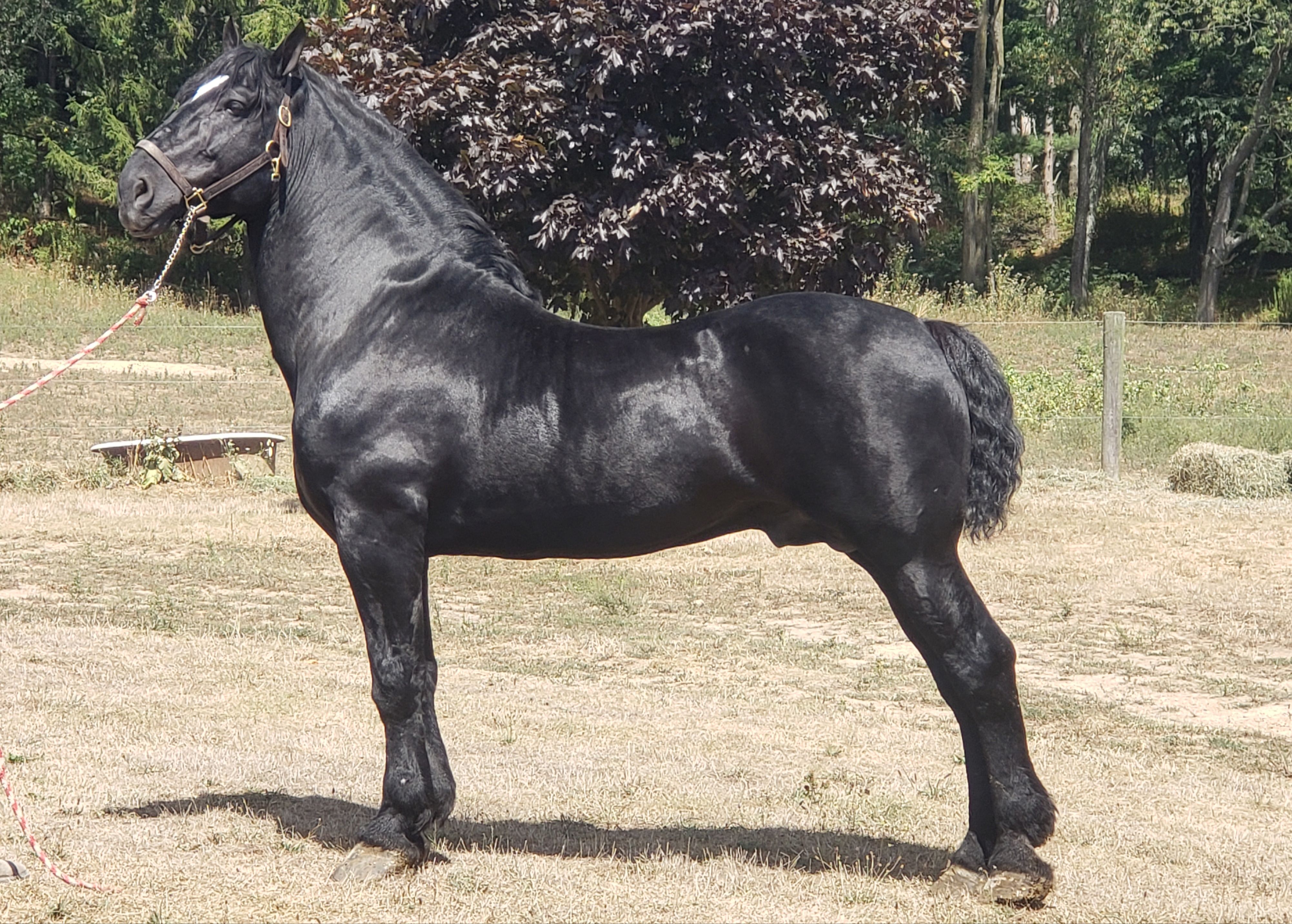 Breeders of world champion Percheron horses.
Trotting higher, driving harder, moving forward...Windermere Farms was established in 1962 by Abraham and Mary Allebach. Although it began as a dairy farm, Percherons were soon added and the breeding program has since become known worldwide. Windermere Farms has produced many National and World Champions. The name has become recognized in high-quality Percheron breeding and show stock. Windermere Farms pioneered the art of collecting and shipping semen in the Percheron breed. LEARN MORE.
Windermere Farms strives to breed Percheron Draft Horses of the highest quality. which have the attributes to push standards forward in positive directions. More information about insemination and on-farm breeding services is available here.
Classes Information
Breaking and training; private herd consultations; confirmation clinic; fitting for sales. If you don't see the service you are looking for, it doesn't mean we don't offer it. We cover just about every aspect of the draft horse industry so please email us with your requests and we will do our best to provide you with that service.
Special Events
Annual public open house. Sales by appointment only. Inquire about breeding services.