Way Fruit Farm
Way Fruit Farm
2355 Halfmoon Valley Road
Port Matilda, PA 16870
https://www.facebook.com/wayfruitfarm/
https://www.instagram.com/wayfruitfarm/
https://www.youtube.com/wayfruitfarm
Please visit our webpage to signup for our email list. Never miss another fun event on the farm; sign up today!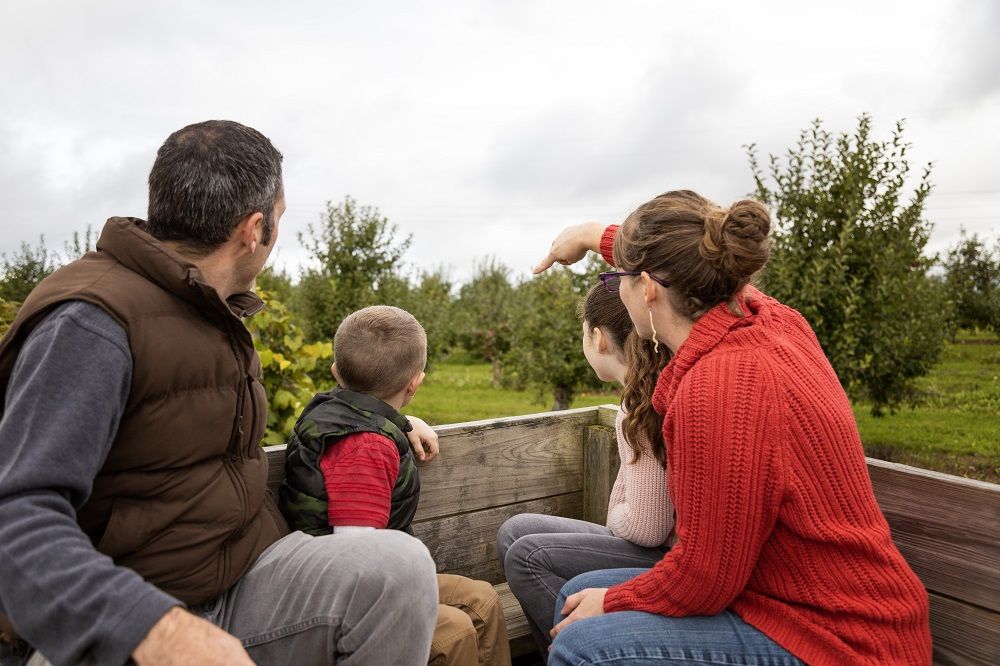 Way Fruit Farm is a 6th generation family farm offering a wide variety of local food products and artisan crafts for sale at our store. In addition to purchasing seasonal fruits and vegetables, you can enjoy shopping for local milk, cheese, pasta, bottled sodas, beef, pork and salmon cuts, ice cream, pickles, jams, coffee beans, crafts and more!
Also the home of The Way Cafe, Bakery & Deli, we offer lunch daily with sandwiches, salads and homemade soup. A daily assortment of fresh-baked goods including pies, cookies, whoopie pies, breads and other sweets are available to eat in or take home to share!
Pick-your-own fruits available seasonally: strawberries, apples, cherries and pumpkins. Call for more info anytime!
Various educational workshops, kids baking classes and family-friendly Fall festivals are scheduled each year. Check out our Facebook and Instagram pages for yearly dates and up-to-date info on happenings at our farm.
Hope to see you at the farm soon!
Check out our Facebook page for information about fall events on the farm!
Features
Visitor Parking Available
Restrooms
Handicap Accessible
Kid Friendly
Group Tours Available
Classes Available
Buy Products Directly
Pick Products
Free WiFi