University Wine Company
University Wine Company
540 Misty Hill Drive State College, PA 16801
State College , PA 16801
http://www.universitywineco.com
http://www.facebook.com/universitywineco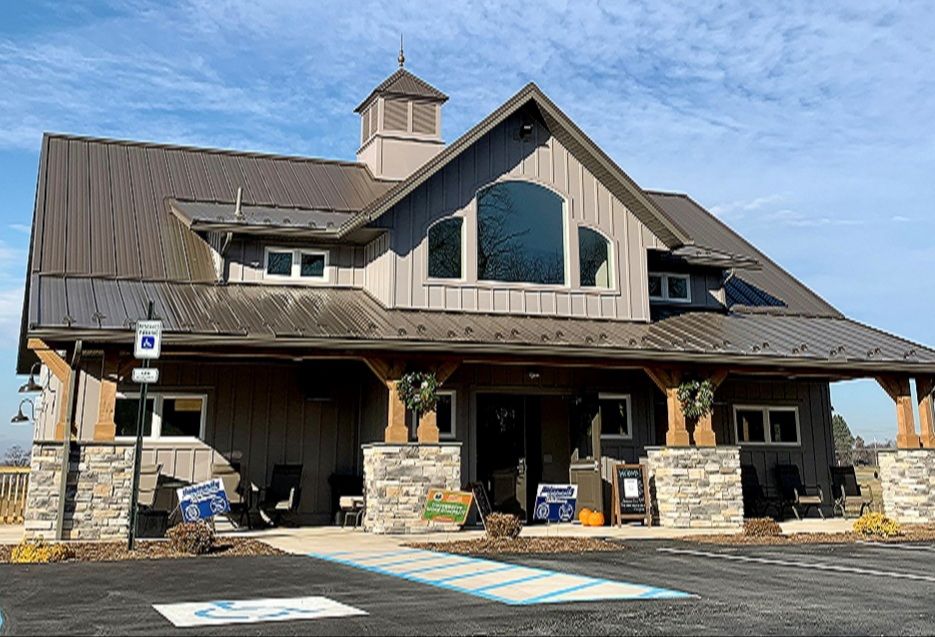 We are a family owned Pennsylvania winery producing memories, one bottle at a time!
Our main location (vineyard, production, tasting, & sales) opened in fall of 2020 and is located at 540 Misty Hill Drive, State College, PA 16801.

Hours of operation:
Check website for current hours - www.universitywineco.com
University Wine Company is also the producer of the ever popular U-FREEZE Wine Slush! Visit www.ufreezewineslush.com for more info!
Features
Visitor Parking Available
Restrooms
Handicap Accessible
Kid Friendly
Buy Products Directly
Pick Products
Free WiFi
What Is Available
Food Served
Alcohol Served
Available for Event Rentals
Event Contact: events@universitywineco.com