Sengle's Mountainhome Blueberries
Sengle's Mountainhome Blueberries
605 Sengle Lane
Julian, PA 16844
https://mountainhome-farm.business.site
https://www.facebook.com/Mountainhome-PYO-Blueberries-104526011297082/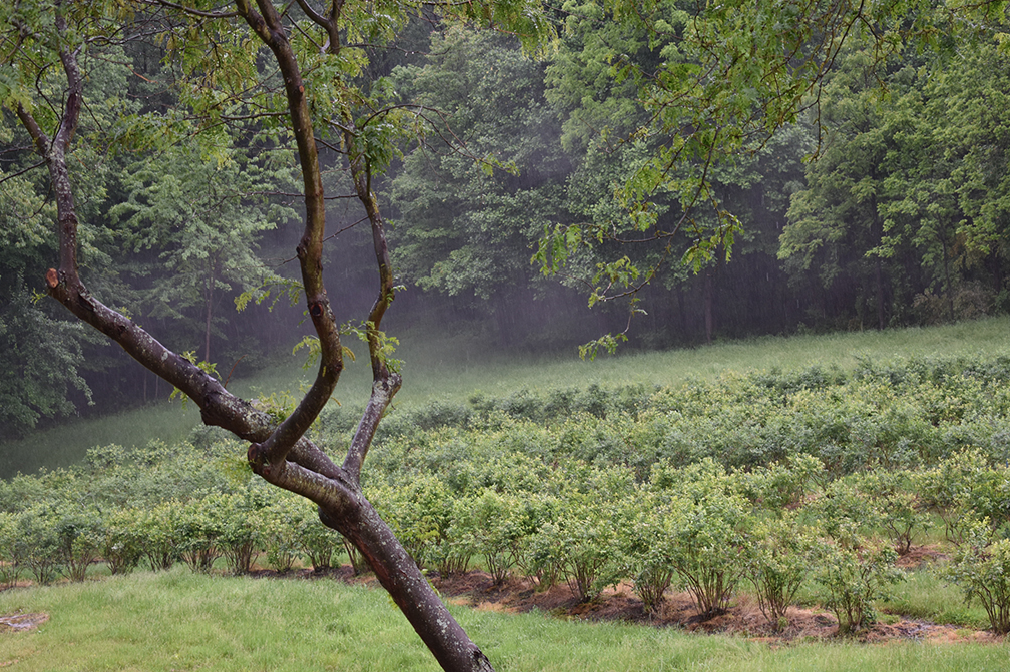 Open during summer growing season.
Growing fresh and wholesome blueberries in the Bald Eagle Valley, Centre County, for more than 30 years!
We grow seven varieties of highbush blueberries available to be picked from early-July through early-August. Blueberries are excellent quality and low spray. We offer customers an easy and rewarding pick-your-own experience in a beautiful rural setting in the central Bald Eagle Valley. In the interest of our customer's comfort and blueberry quality, we pick only in the cool of the evenings from 6:00 pm until dark. Blueberries are sold by the quart, and we provide all the equipment necessary to enjoy easy, efficient picking.
Customers should bring their own containers to take home their blueberries and dress for the weather and ground conditions as pick-your-own blueberries is an outdoor experience. We pick every weekday, and usually Saturday and/or Sunday depending on blueberry harvest volume and weather. Around late June, customers should call 814-355-2655 to make an appointment and check the berry ripeness.

Group Tours Information
Small groups who want to come for the PYO
Special Clothing
Sturdy shoes, since the ground around the blueberry bushes is somewhat hilly and uneven
Features
Visitor Parking Available
Restrooms
Kid Friendly
Group Tours Available
Buy Products Directly
Pick Products