Penn's Cave and Wildlife Park
Penn's Cave and Wildlife Park
222 Penns Cave Road
Centre Hall, PA 16828
https://www.facebook.com/pennscave1885
https://www.twitter.com/pennscave
https://www.instagram.com/pennscave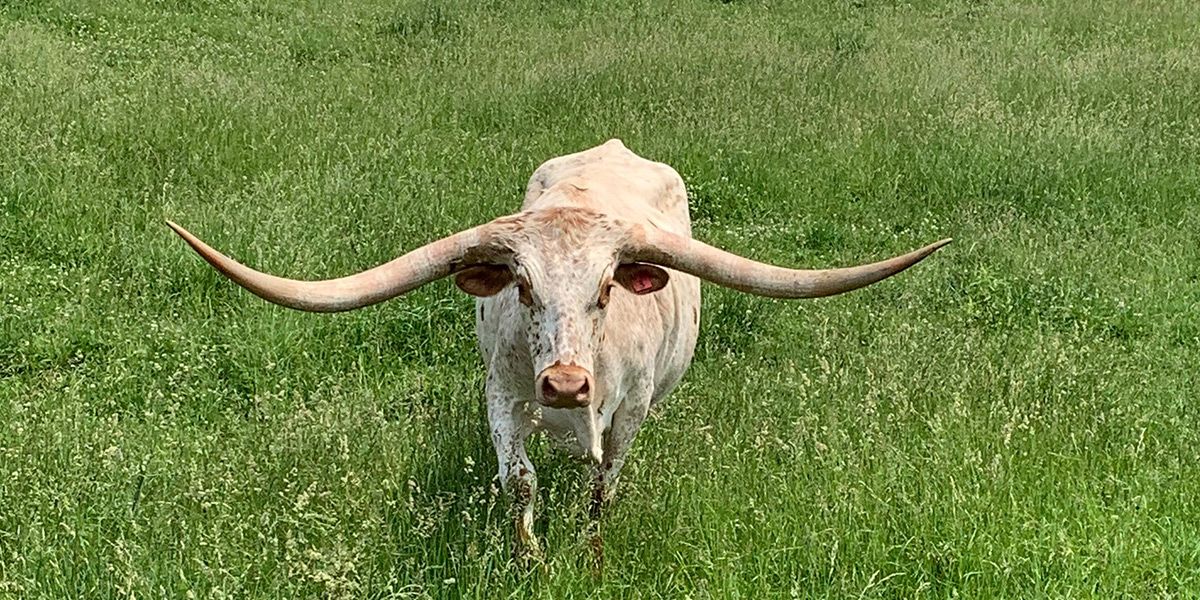 Agri-tourism destination featuring America's only all-water cavern and farm-nature-wildlife park, and the only cave in Pennsylvania listed on the National Register of Historic Places.

Penn's Cave & Wildlife Park has been a working farm operation since 1908. We were presented with the Century Farm Award in 2008 by the Pennsylvania Department of Agriculture. We feature a 45 minute, fully guided underground cave tour that is given entirely by boat, along with a fully guided 90 minute farm-nature-wildlife tour that is given by bus, tractor tram or off-road vehicle. Our visitors are both educated and entertained as we expose them to experiences that include geology, history, earth/mineral sciences, animal and wildlife sciences and crop production. We feature native North-American wildlife, including Texas longhorn cattle, bison, elk, whitetail deer, timber wolves, bighorn sheep, mountain lions, bobcats and foxes.
Special Clothing
Comfortable walking shoes are recommended. Since the inside cave temperature is 52 degrees year 'round, we recommend a jacket or sweatshirt during this tour.

Food Served
We feature grab & go items, ice cream products, snacks, candies, bottled and fountain beverages and during the summer months, offer our own farm-raised bison and Texas longhorn burgers in our café.
Features
Visitor Parking Available
Restrooms
Handicap Accessible
Kid Friendly
Group Tours Available
Classes Available
Buy Products Directly
What Is Available
Food Served
Available for Event Rentals
Event Contact: reservations@pennscave.com