Nittany Valley Benefit Dinner
Nittany Valley Benefit Dinner
125 Firehouse Lane
Howard, PA 16841
https://www.facebook.com/pages/category/Community-Organization/Nittany-Valley-Benefit-Dinner-226003007861542/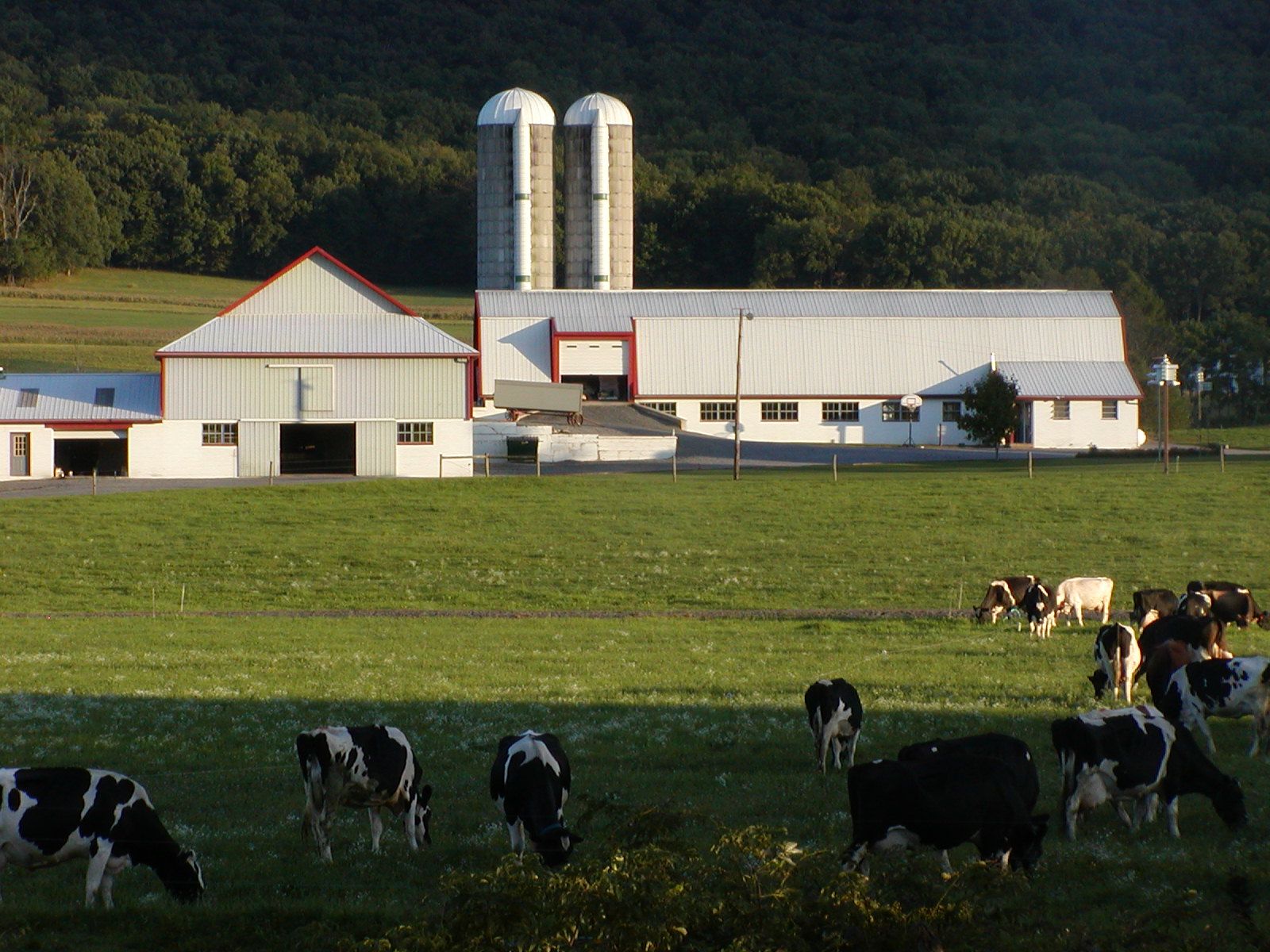 Held in the town of Hublersburg, the Nittany Valley Benefit Dinner is a community dinner featuring a traditional Amish home cooked wedding-style meal.

The popular dinner returns Saturday, March 18, 2023!
The buffet-style dinner will be held from noon to 7 p.m. at the Walker Township Fire Hall.

Price: $21 per adult (18 & over) $19 for seniors (65 & over) $19 for children (11 – 17) $8 for children (5 – 10) Free for Children 4 & under when accompanied by adults. Walk ins are welcome, however, reservations/advanced ticket purchases are recommended. There are seven time slots for you to choose from: noon to 1 p.m., 1 p.m. to 2 p.m., 2 p.m. to 3 p.m., 3 p.m. to 4 p.m., 4 p.m. to 5 p.m., 5 p.m. to 6 p.m., and 6 p.m. to 7 p.m.
Drive thru takeout is also available for you to enjoy at home later. Plus, a market stand will be available offering a variety of tasty treats.
Questions? We promise to try hard to give you a wonderful dining experience. We will have a buffet style meal. All you care to eat and drink with the food being prepared by the best cooks in the community. We will also have our friendly youth available to help you fill your plates and to pour your drinks.
For reservations and to purchase tickets or if you have ANY questions, please call: 1. Katie (814) 383-2008 2. Sylvia (814) 380-2499
Payment can be made to: John Glick 196 Hoy Rd Howard, PA 16841
Features
Visitor Parking Available
Restrooms
Handicap Accessible
Kid Friendly
Group Tours Available