Kuhns Tree Farm
Kuhns Tree Farm
2112 Boal Avenue
Boalsburg, PA 16827
https://www.facebook.com/KuhnsTreeFarm/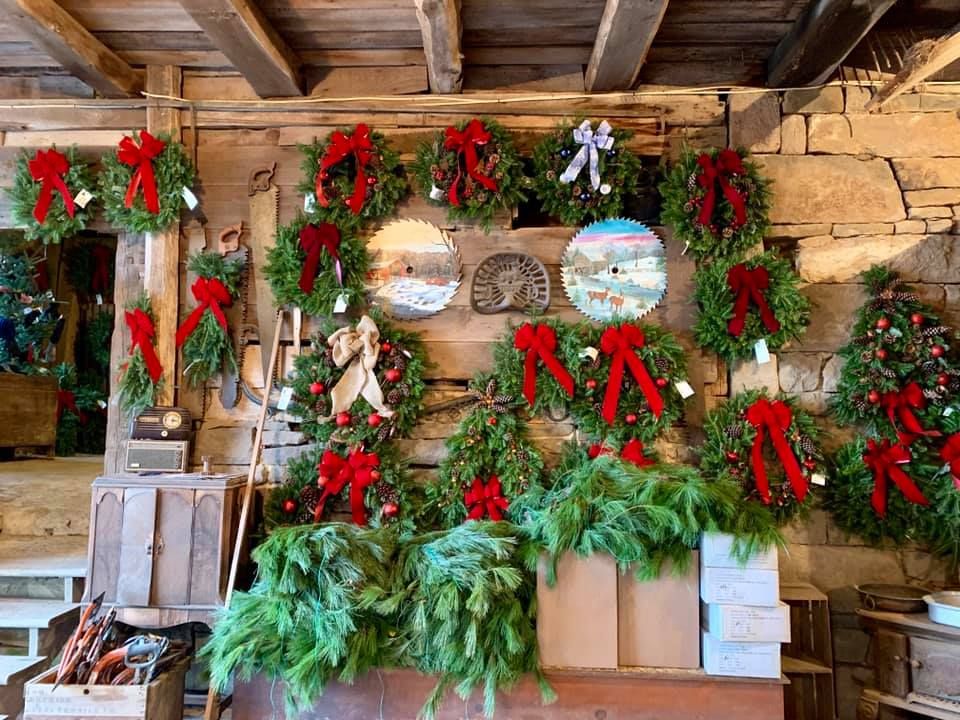 Kuhns Tree Farm is sold out of trees as of Dec. 2 and closed for the 2022 season. Wreaths will be available at the Bellefonte Winter Market on Dec. 11, 2022.
Kuhns Tree Farm is a family owned farm seven miles east of State College, PA. Started by Dr. Larry Kuhns, a professor of Ornamental Horticulture at Penn State, Kuhns Tree Farm has been in business for nearly 40 years, providing families with the perfect tree and lasting memories every Christmas season. Cut-your-own trees are the most popular option here, but a wide variety of pre-cut trees are also available. The farm also offers a beautiful selection of wreaths, hand crafted by our wreath-makers every season.
Kuhns Tree Farm opens the Friday after Thanksgiving every year until December 23rd.
Features
Visitor Parking Available
Restrooms
Handicap Accessible
Kid Friendly
Pet Friendly
Buy Products Directly
Pick Products