Boalsburg Farmers Market
Boalsburg Farmers Market
51 Boal Ave. (early May through early November) 218 N. Church St. (mid-November through April)
Boalsburg, PA 16827
https://www.boalsburgfarmersmarket.com/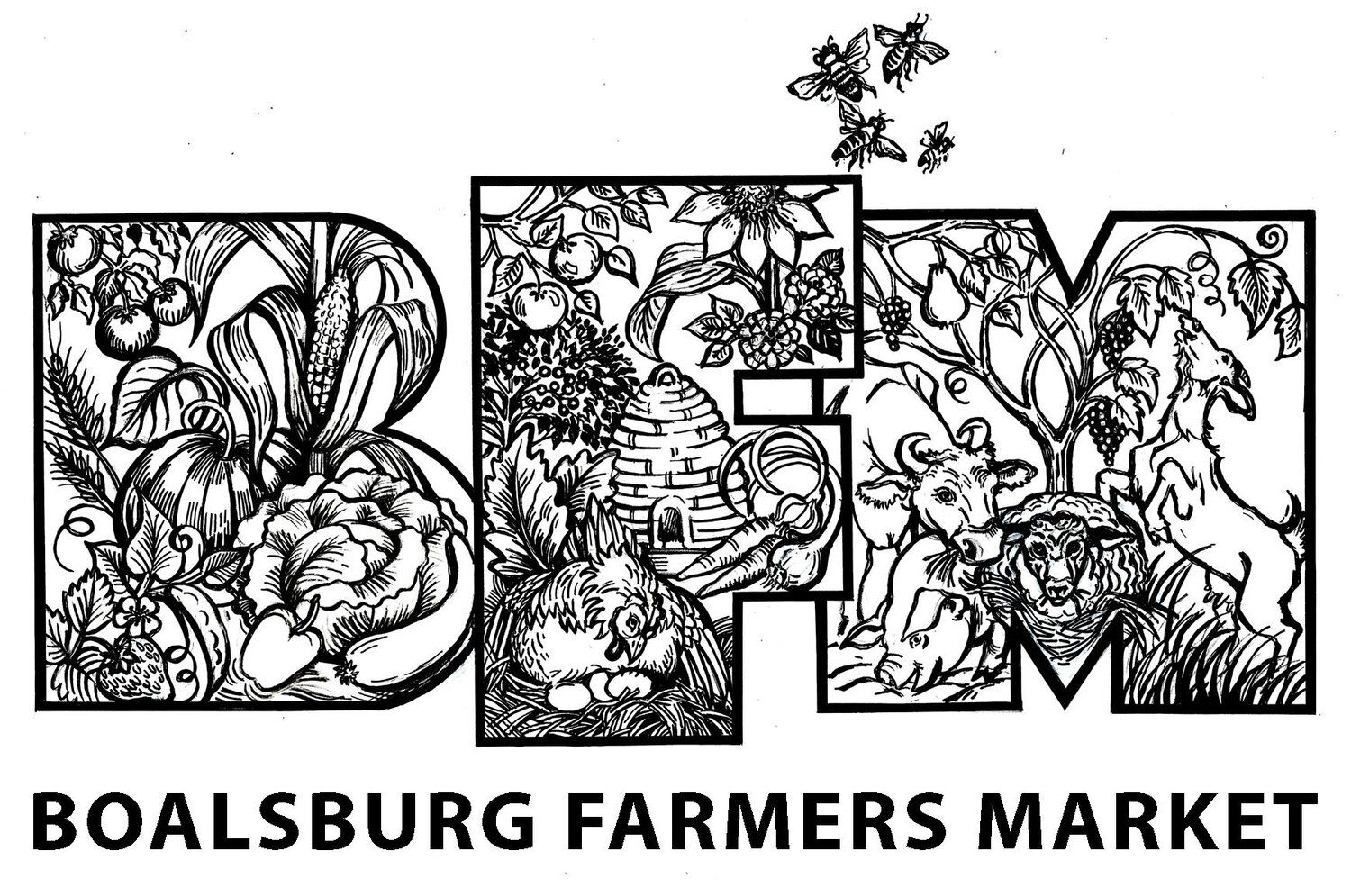 Tuesdays from the beginning of May to the first week of November - 2:00 pm - 6:00 pm

Outdoors at the PA Military Museum parking lot along Routes 322/45 in Boalsburg, PA.
---
Tuesdays from mid-November through April - 2:00 pm – 6:00 pm

St. John's United Church of Christ.
---
The Boalsburg Farmers Market is a "producers only" farmers market.
What does that mean? That means that all products sold at the farmers' market are locally grown or produced by the vendors that sell them, not by third parties.
We offer a wide variety of items including fresh fruits & berries, vegetables, herbs, mushrooms, take-home entrees, breads, baked goods (gluten free and soy free options) treats, cut flowers, various meats (chicken, pork, lamb, turkey, sausage, beef & more).
Plus salsas & other hot pepper products, jams, handmade soaps, balms & salves, wool products, maple syrup, eggs, raw cow's milk, goat milk, cheeses (cow & goat), kombucha, kefir, yogurt, pasta, ravioli, sauces, pickled canned goods, granola, craft beers, micro-greens, tofu, fermented veggies, probiotics, native plants, microgreens, and much, much more.
Features
Visitor Parking Available
Handicap Accessible
Kid Friendly
Buy Products Directly