Throughout Centre County, agriculture is an important industry with more than one thousand farms spread across our lands and thousands of businesses that depend on the materials and products these farmlands and hard-working farmers provide.
For agventurers, this creates an amazing opportunity to connect with places, people and all things planted, grown and produced from local resources. Here, our agricultural roots date back to the earliest days of Pennsylvania through generations of hard work, a passion for growing things, and a love of the land.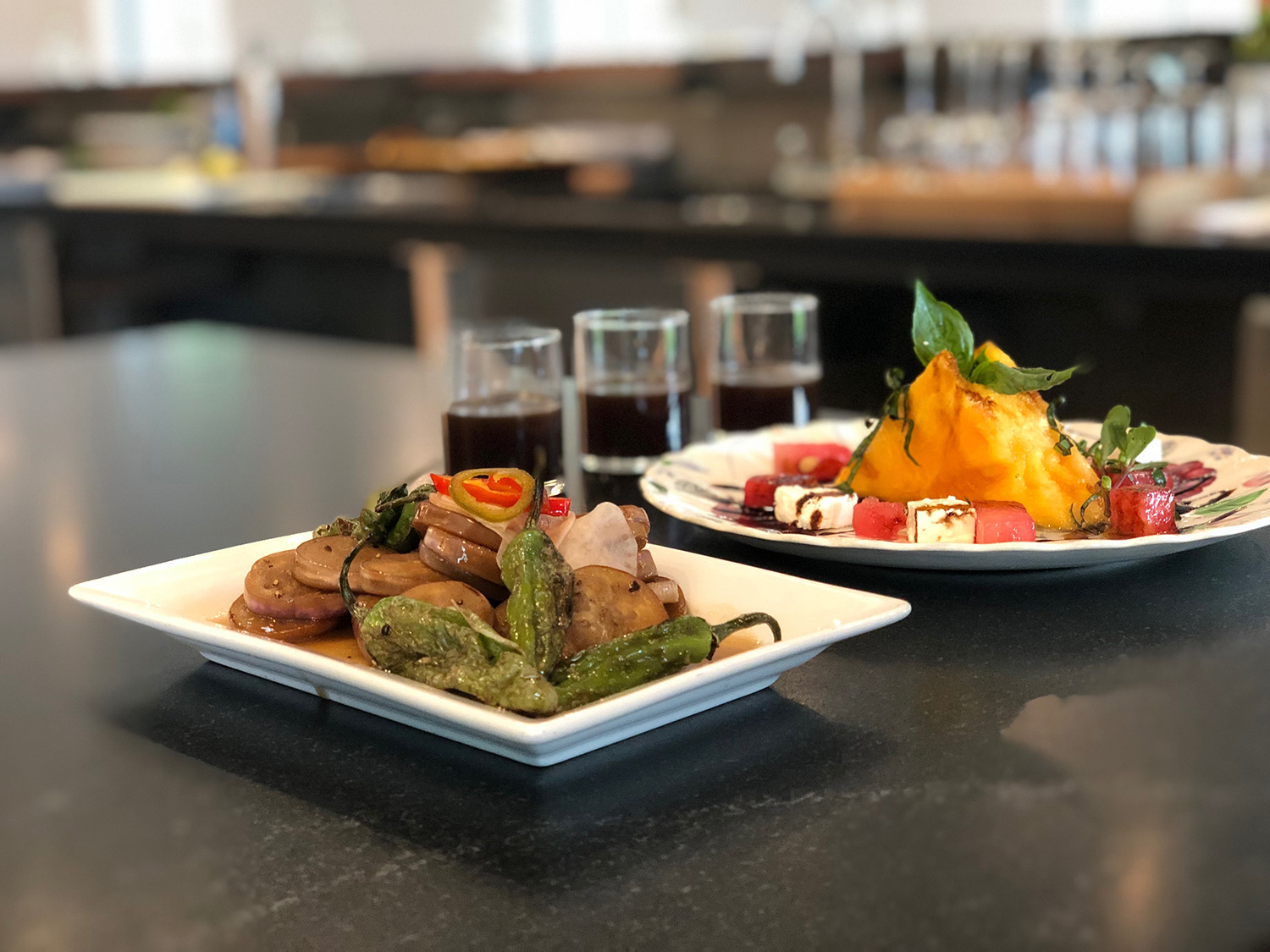 No matter the season, you'll find there's always something to experience in the farms and farmer's markets, restaurants, wineries, breweries and distilleries of Centre County. From farm tours and trail rides, to fresh markets and cozy tables with menus full of craft made drinks and made-from-scratch meals, there's always a reason to stop by and stay with us a while.
To keep up to date, sign up for our emails and get all the latest news on the events and happenings that will make your Centre County visit uniquely yours.
---
Sign up to receive updates from Happy Valley Agventures.